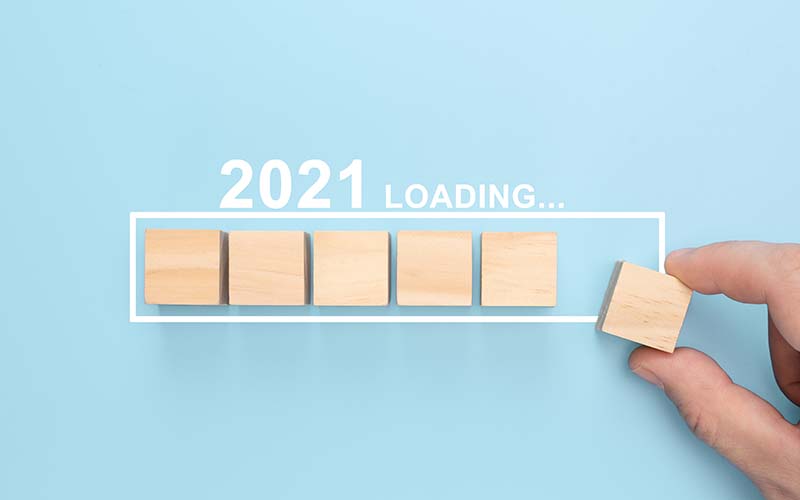 Our new website is now online
Our new website http://www.romrenzi.it/ is now online
Our website was designed to facilitate correct and easy user navigation, and better show our products and skills gained over years of experience in the sector.
It is technical, exhaustive, and features captivating graphics, representing the first step of a new company path towards new and exciting goals. For any information, please do not hesitate to contact us.
Enjoy!
Are you looking for a qualified and reliable partner? Contact us now for a consultation or more information about our products!