Geotechnical and prefabrication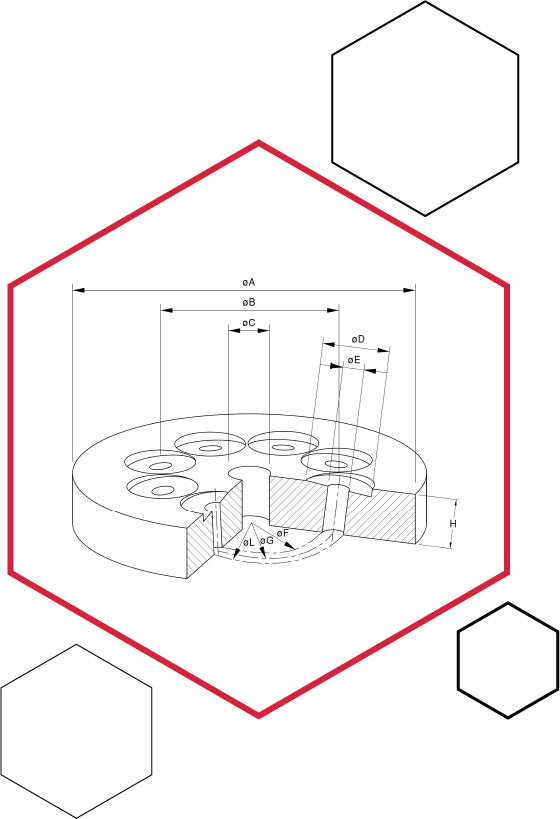 Anchorage Plates.
All Rom Renzi anchor plates are synonymous with high quality and reliability. All products are in S355 and come supplied with all the proper documentation for product traceability.
Anchorage Plates
This type of anchor plate has been sized to have the distribution function. It features the dimensions requested by the customer and can be produced from a bar or sheet metal, cut with oxy-fuel, or with suitable band saws.
The distribution plates use a single jack for each strand that makes up the tie rod (up to 8 strands are generally used).
All the distribution plates have been verified and subjected to laboratory tests, as required by current standards. The steel used complies with EN 10025 standards and is CE marked. The plates house the anchors made up of bushings and wedges.