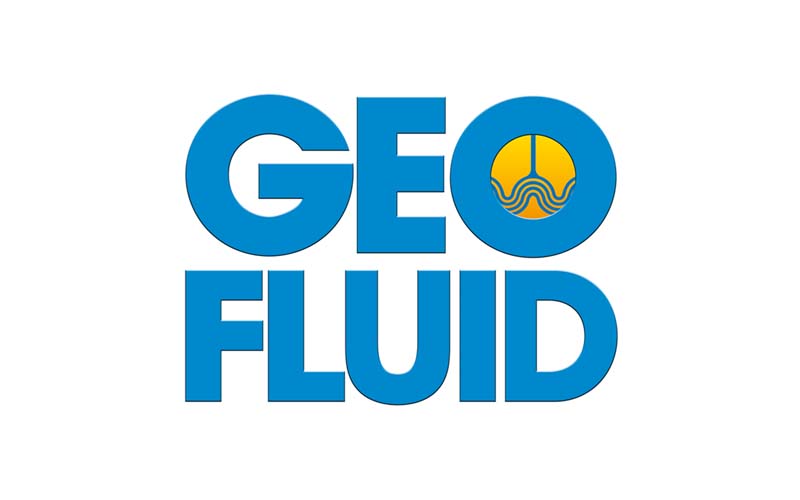 R.O.M. Renzi Officine Meccaniche has partecipated the Geofluid 2021
Also this year, Rom Renzi took part at Geofluid 2021, the event dedicated to different sectors that include the research and exploitation of underground fluids,
special foundations and consolidations, geognostic investigations, and geological, hydrogeological, geophysical, and geotechnical applications.
That of 2021 was an edition characterized by numbers that demonstrate the willingness of companies to meet and propose their ideas to make the market evolve. More than 250 companies participated with more than 350 brands present, 9,500 visitors with a foreign presence of 12% representing 54 countries from all over the world.
The fair allowed us to meet contractors for large works, civil and mining engineers, and many other professionals. We showed our products and developed ideas for new and exciting business goals.